We are Dot Slash
Digital Agency & Software House
We are Dot Slash
Digital Agency & Software House.
Expertise
We have overlapping skillsets at helping companies embrace digital to move forward.
It should be no surprise that utilising data is at the forefront of our resolve. While companies chase data, we help make sense of it to improve business, increase revenue and improve efficiency.. and we love it.
We help companies with consulting, web development, user experience design, mobile apps and even digital marketing.
Experienced
Through the years we have refined our trade and we can offer meaningful impact in just about any industry. If anythings it's made us versatile. Our culture is to drive innovation over a broad spectrum. One industry values one perspective more than another and our culture is dancing between it every day.

One thing is constant, we love what we do and we believe in the contribution digital innovation has offered our clients through the years.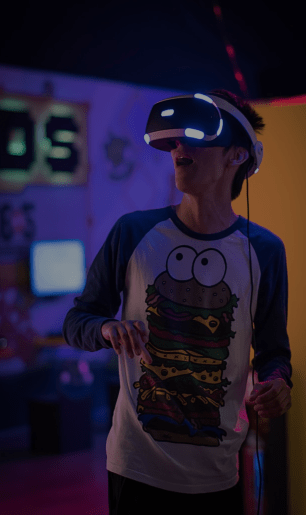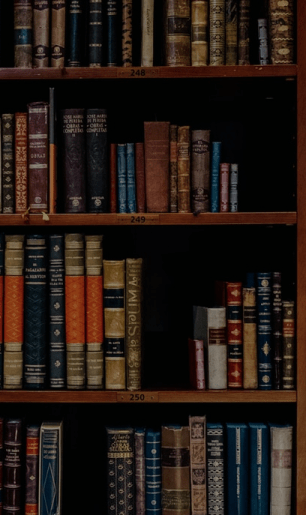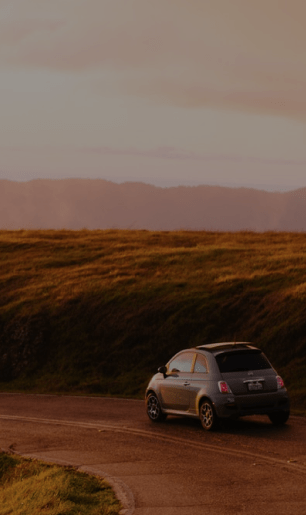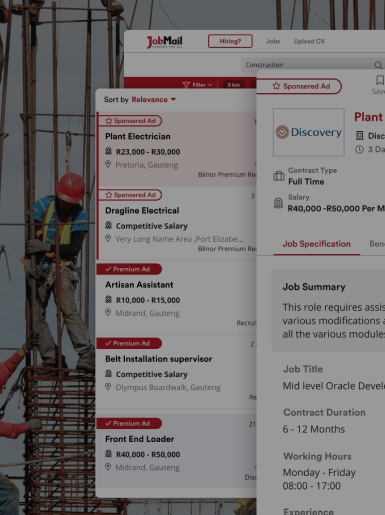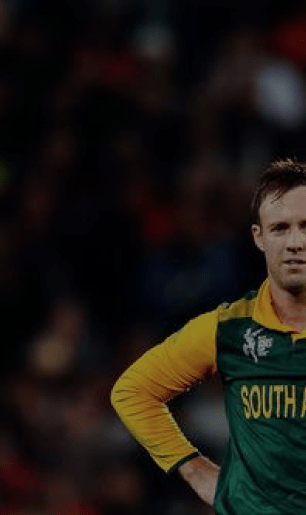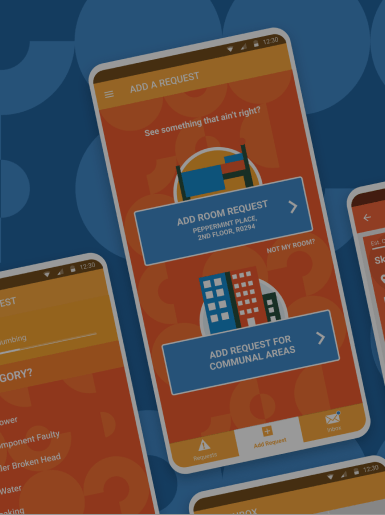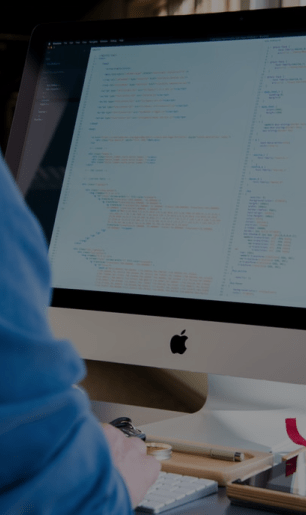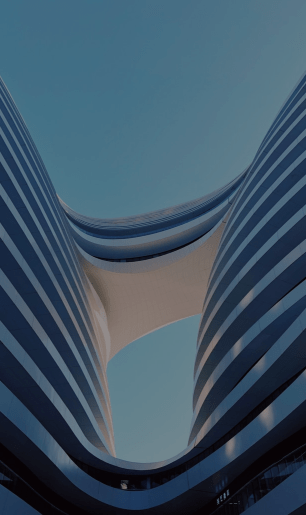 We helped them, we can help you as well.
It's certainly not our first rodeo and we know we can help you with pretty much anything digital.
Get in touch